Mix patterns
Patterns can be mixed as well! Mixing patterns in a unique way is a great way to leave your own personalized mark on a room. Here are a few basic pattern mixes that work well:
Geometric Pattern (Houndstooth, Stripes, Plaid) + Complex Pattern (Floral, Paisley, Toile)
Animal Print + Floral Pattern
Animal Print + Colorful Geometric Pattern
I personally enjoy stretching the limits when it comes to mixing patterns. My room has a lot of patterns mixed together, some of which seem counterintuitive to combine.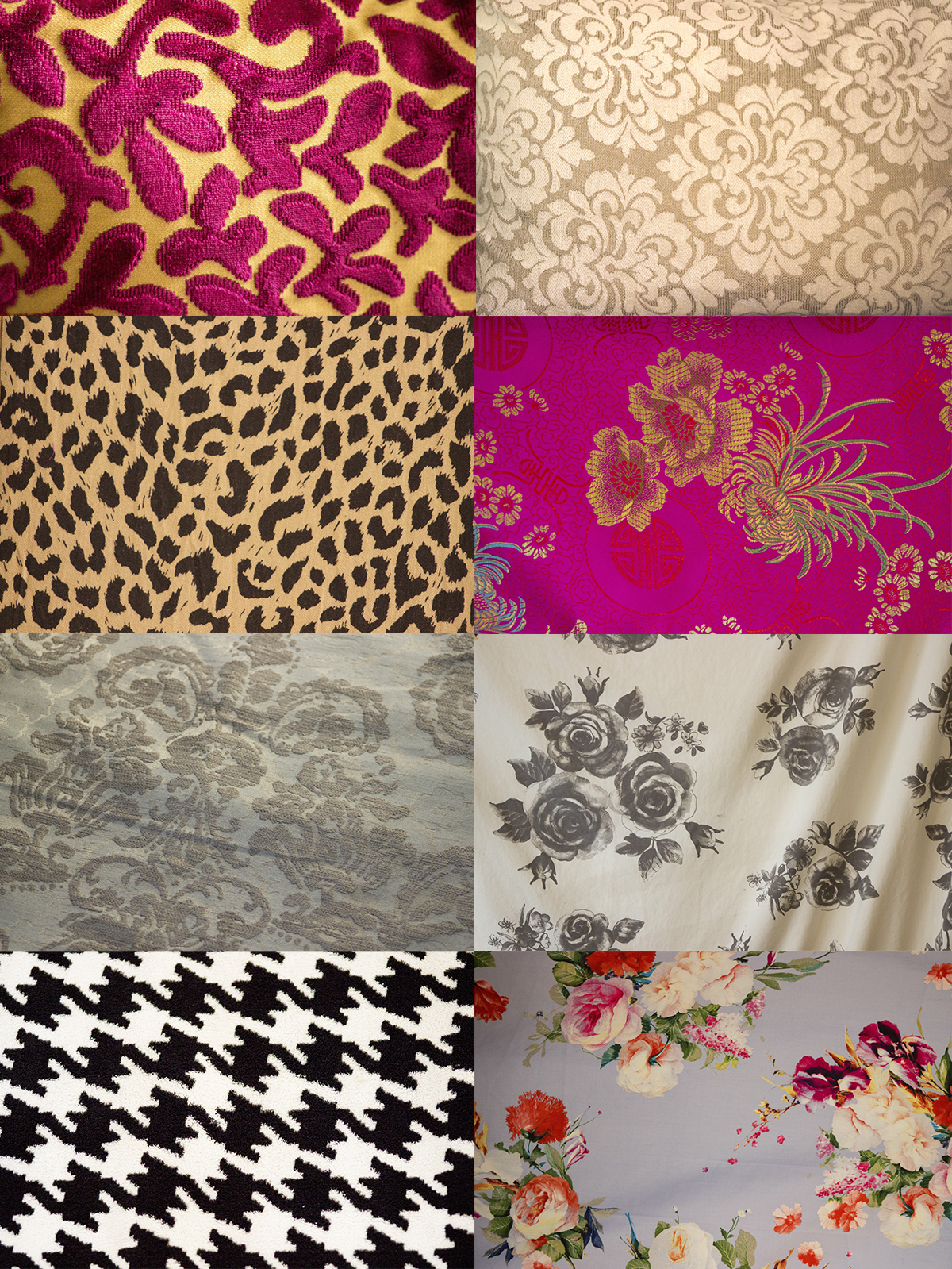 My tricks for mixing patterns are:
1) Keep everything in a certain color family (mine is jewel tones with a few pops of bright neon pink or blue).
2) The way you arrange your items can determine how well they go together. When I'm mixing multiple floral patterns together, I space them out throughout the room. Then, I'll try to find a specific thing that the two florals have in common – perhaps both patterns have the same shade of blue in them. I'll add bits of that solid blue around the patterns and it will give them a more cohesive effect.
Utilize a complex color palette
Before I express this, let me say that I don't think you can really go wrong with color. A simple palette of black, white, and red can be equally as stunning as a complex set of colors. And while I'm about to lay out a few "guidelines," there are ultimately no rules about color that are unbreakable. That said, colors can be used to communicate different things. If "intrigue" is what you are going for, I'd say an array of colors is the best choice.
When working with multiple colors, you'll want to have a good understanding of what tones you are working with. In general, you'll want to avoid mixing colors that are different tones.
For example, my room has a base of neutral whites and blacks with a variety of jewel tones that include pink, turquoise, purple, and deep blue. I wouldn't mix a primary red in with these jewel tones. I also wouldn't use powder blue or pale yellow. All of my major decor is deeply saturated jewel tones, and I don't stray too much from that.
And yet one more trick: if green isn't already a part of your color scheme, adding plants is a great way to pull in yet one more color without clashing. Besides color, plants add a whole new level of life to your room.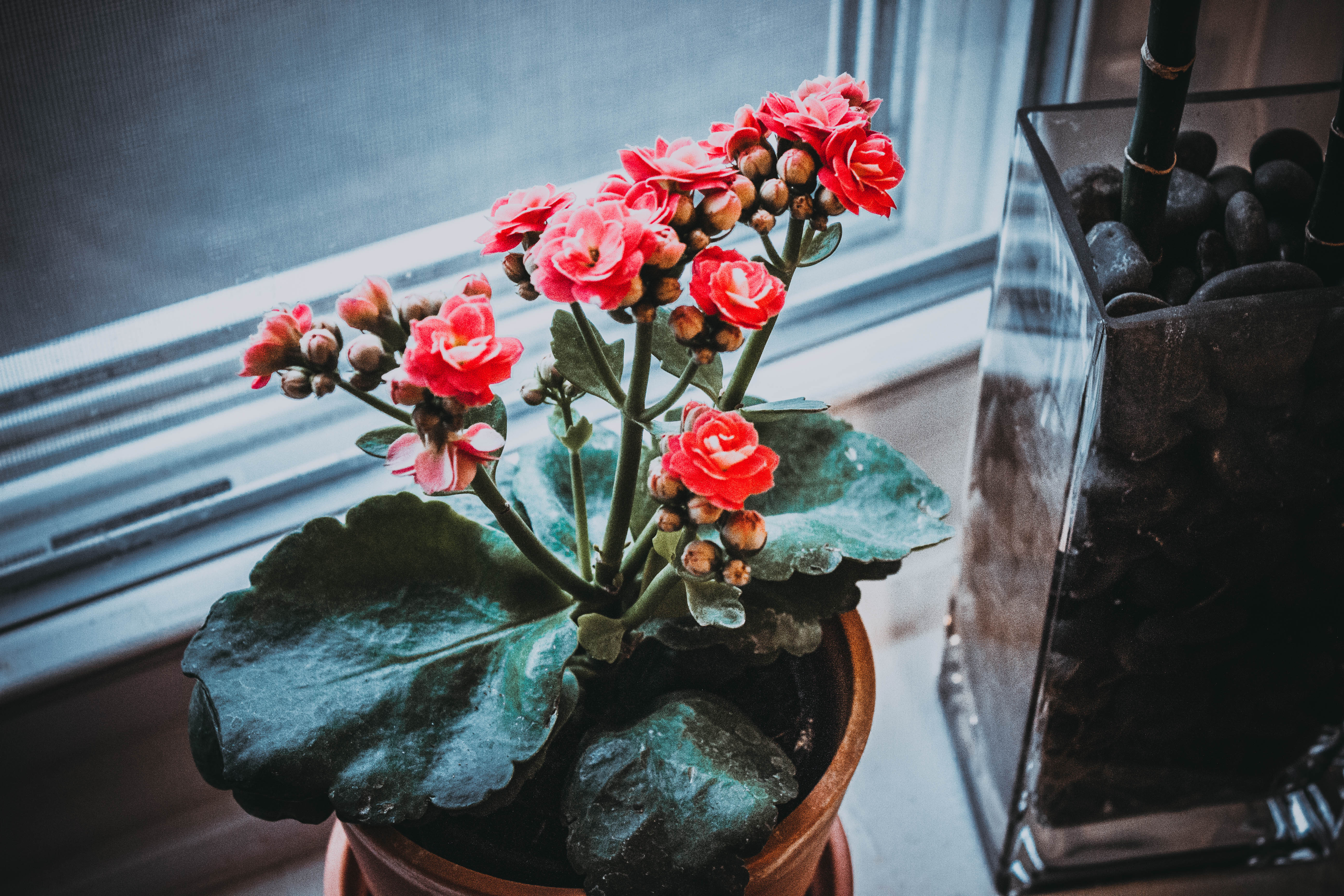 Display items that tell your story
Your favorite photographs, mementos, or greeting cards tell the story of who you are, so put them on display! You want to have a few pieces of artwork or personal history on display that will give your visitor a reason to pause and reflect.
A photo wall, favorite poem, or interesting piece of art displayed right at eye level will pull them in and give them reason for a second glance. The more an item causes your visitor to pause and give time to viewing it, the more they will become pulled in to your story and will begin to wonder about who you are.